Dragon Town
503 Lincoln Ave, Pittsburgh, PA 15202
Order now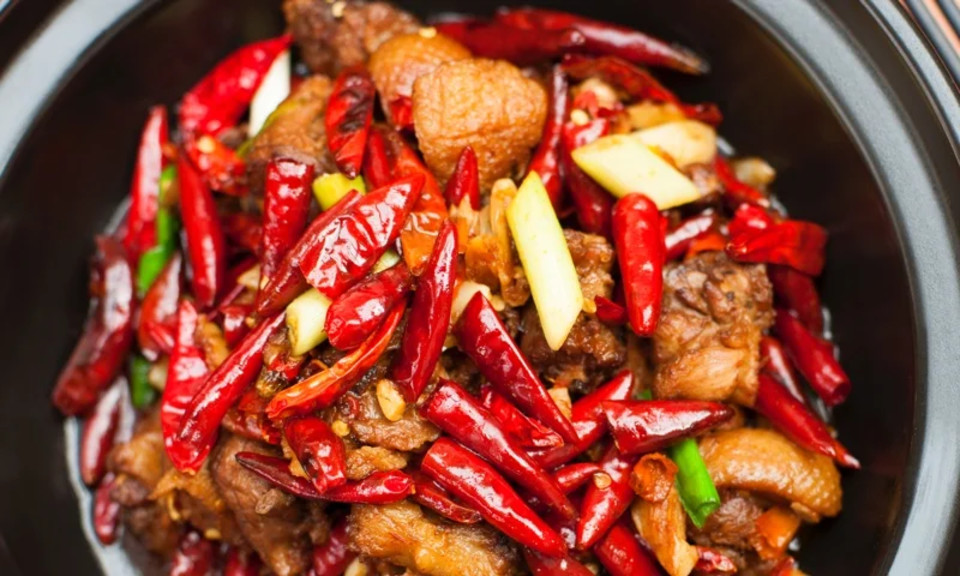 Katie
I ordered the Ma Po Tofu this time which was quite good. They actually called to let me know that there was pork in their Ma Po and check that that was okay. I don't have any dietary restrictions, but appreciated that extra effort with customer service in case people were vegetarian. I enjoy their steamed dumplings as well. I will say that their crab rangoon shells are not as good as some of the places around. However, in general, I have been pleased with their food and service and would definitely order from them again in the future.
Ann
We moved here from NYC and have been looking for good chinese food. We tried Dragon Town tonight and it was some of the best we have ever had.
Our order arrived hot and ahead of the projected time which was wonderful. The wonton soup was rich and tasty, the fried wontons were hot crispy and just delicious and the sesame chicken was seasoned perfectly and not too sweet. An amazing experience and I will be ordering from here again!
Anna
I got the house lo me in and shrimp in garlic sauce. Lo me in was delicious and plentiful. The shrimp was the same,however it was spicier than expected. Egg roll was doughy, fried rice was the best I've had from a Chinese take out area. Very happy that the only Chinese restaurant that delivers to me is very very good
Savanna
I love Dragon Town's food! the fried rice is THE BEST. All the other Chinese restaurants I've been to can not compare to Dragon Town's. They use egg and it's very flavorful. Egg Drop soup is amazing, I've eaten a lot of food here and am never disappointed.
Cody
Always very good and consistent, the food tastes great every time. I've never had something i have disliked from dragon town. The delivery/prep time is a little longer than most people would probably like, but it's completely fine considering the food is made so well.
About us
Asian, Chinese, Dinner, Lunch Specials
Today

Delivery: 11:00 AM - 9:00 PM

Takeout: 11:00 AM - 9:00 PM

Delivery

Monday:

11:00 AM - 9:00 PM

Tuesday:

11:00 AM - 9:00 PM

Wednesday:

11:00 AM - 9:00 PM

Thursday:

11:00 AM - 9:00 PM

Friday:

11:00 AM - 9:00 PM

Saturday:

11:00 AM - 9:00 PM

Sunday:

12:00 PM - 9:00 PM

Takeout

Monday:

11:00 AM - 9:00 PM

Tuesday:

11:00 AM - 9:00 PM

Wednesday:

11:00 AM - 9:00 PM

Thursday:

11:00 AM - 9:00 PM

Friday:

11:00 AM - 9:00 PM

Saturday:

11:00 AM - 9:00 PM

Sunday:

12:00 PM - 9:00 PM